For Owners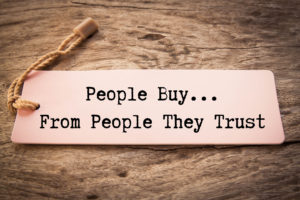 Property Investors Trust Exceed
All property managers are not the same. We take pride in getting to know you, your goals and your expectations for both us and your tenants. It is important to us that you make the most of each residential investment and continue to grow your portfolio.
The first step is making sure your property is attractive to tenants. Our experience allows us to suggest repairs and aesthetic upgrades that won't break the bank but will provide a beautiful home.
The next step is finding the right tenants. Our extensive verification process allows us to get to know each tenant and match them to the perfect home of their choice. We invest the necessary time and tools to verify everyone will be satisfied and happy with this relationship.
Finally, we understand things happen. Appliances break and accidents happen. Owning a property can be a lot of work, and you might not know who to call for maintenance needs. Exceed has established relationships with local, trusted vendors which enable us to manage all maintenance needs 24/7. From emergency water leaks to landscaping, roofing, and interior painting you never know what might happen; but we make sure you are getting the best quality work for an economical price.
Investors and owners trust Exceed because we work for you. We are transparent, professional and experienced. We are a family and when you trust Exceed with your property, you become part of our family.
Why do you need a property manager? Read more here.